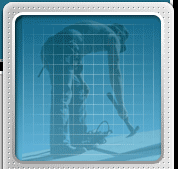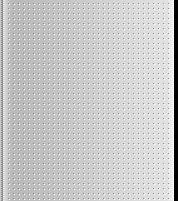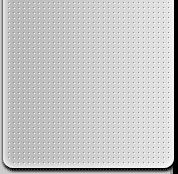 " We love our house built by Dels Construction.  The attention to detail and quality construction is as if they are building for a member of their own family."

" The relationship with Del did not end with the closing of the house.  She is always available if we have a concern or question.  Del is easy to work with and does what she says she will do.  The house was built for lasting value and to the highest standards."

"We would not have anyone but Dels Construction for any future new or remodeling projects."
Bill and Janet Borror
Brighton, IL


"In April 2005, my wife and I decided to build our first home.  As everyone knows, there are many option out there as far as contractors, but we knew that we wanted Del's Construction due to the references and positive reports that we received from numerous folks in the community.  From the moment we met with Del, we felt 100% comfortable and knew that we would end up with the best quality home in our price range." 

"My family couldn't be happier with our home.  Not only did we end up with an awesome home, we became very good friends with Del and her family.  You simply couldn't ask for anything more while building a home."

"Now that we have been in our home for approximately five years, our house is still like new, no major issues at all.  We did experience a few minor things that needed attention, and as soon as I called Del, she immediately handled the concerns.  We have been more than impressed with the customer service that Del's Construction provides during and after the sale."

"In summary, I would highly recommend Del's Construction for any project.  If you are looking for the BEST quality for your dollar - contact Del and her TEAM!"
The Kasten Family

Brighton, IL






*
More references available upon request
For More Information

618 372-8808

We offer a wide variety of services from building your new home to remodeling your existing home