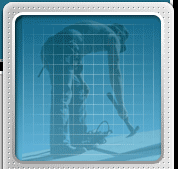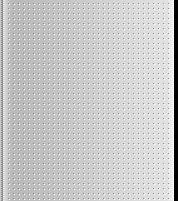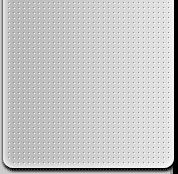 QUALITY CUSTOM HOMES BUILT          WITH A PERSONAL TOUCH

Dels Construction has been in business for twenty nine years and is a family owned company utilizing the talents of both fourth and fifth generation builders.

By choice we are a small company that is focused on giving our customers a home builder that they can trust, who listens, and provides solutions.

We pride ourselves on our personal involvement with our customers allowing us to build a quality home at an affordable price with excellent customer service.

Choose from a selection of our comfortable floor plans or let us help you design and build  the home of your dreams on your lot or ours.  Building your new home should be an enjoyable experience.  Let us show you how!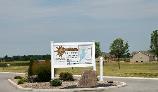 Contact your builder

618 372-8808

Our services include:

   - Custom design & Planning

   - Residential Construction

   - Remodeling

   - Room Additions

   - Excellent Customer Service